Art Gallery and gorgeous gifts
Our exhibition space is constantly changing as items sell and we introduce new pieces and makers to the gallery. Our website features a small selection of the wonderful gifts we offer, together with changing exhibitions several times a year, there will always be something new to see when you visit.
This year we are celebrating 15 years of business in Rhiwbina village and the gallery features fifteen of Victoria's favourite artists. At the end of July we will introduce new art works in our changing summer exhibition which will continue until September.
Featured products & events.
View our full product range.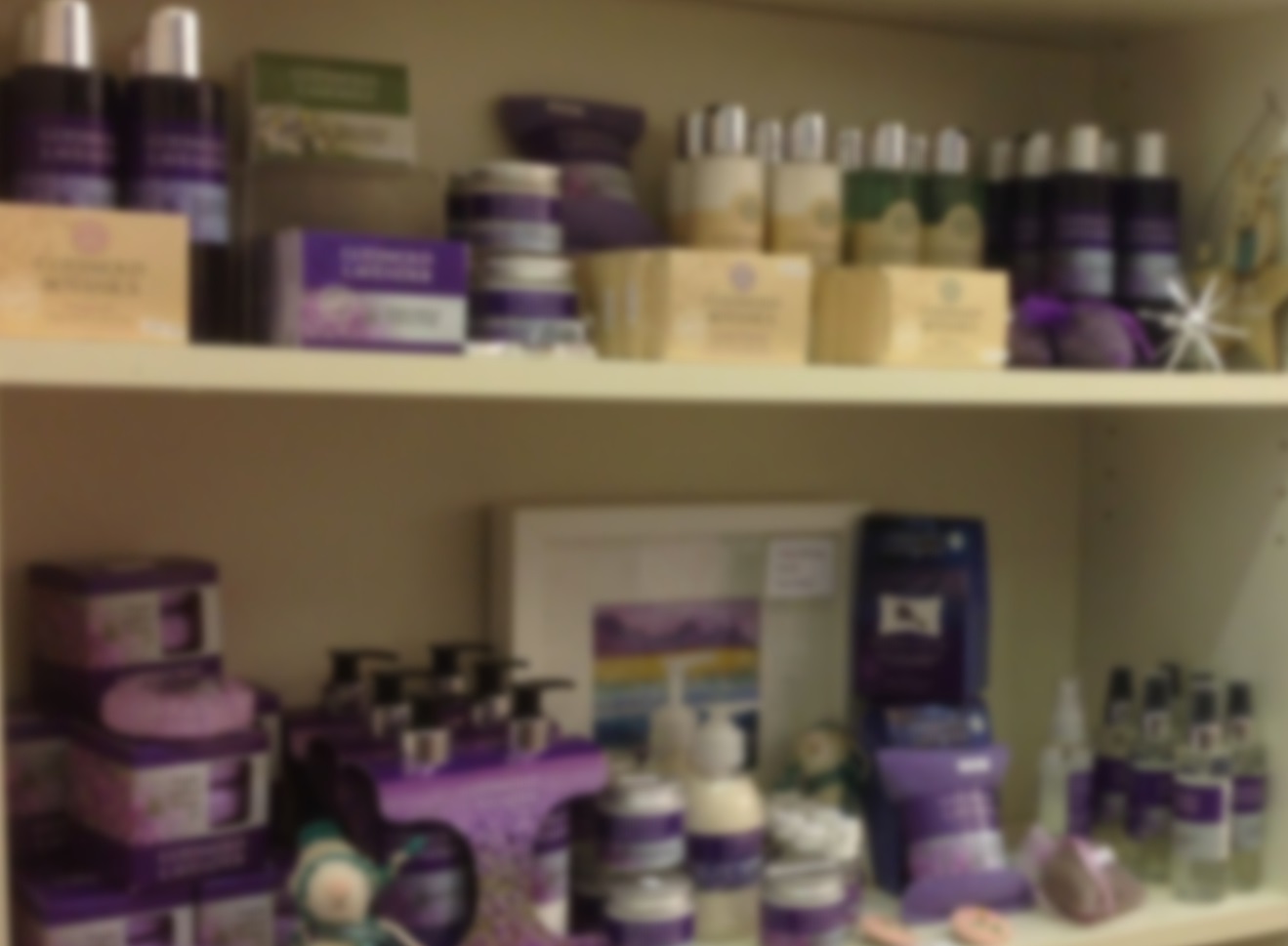 The gallery has been established for 15 years and features hundreds of makers, showcasing some of the finest handmade art and crafts in Britain.
As well as changing exhibitions we are delighted to host another event 'An evening with Iolo Williams' on Thursday 12th December 2019. Tickets are on sale now and we look forward to selling Iolo's new book which is due to be published by Seren in October. Iolo Williams Wild Places Wales' top 40 nature sites is currently in stock priced at £19.99.
See what we're displaying in the gallery right now.